2022 Detroit Auto Show: Rising From the Ashes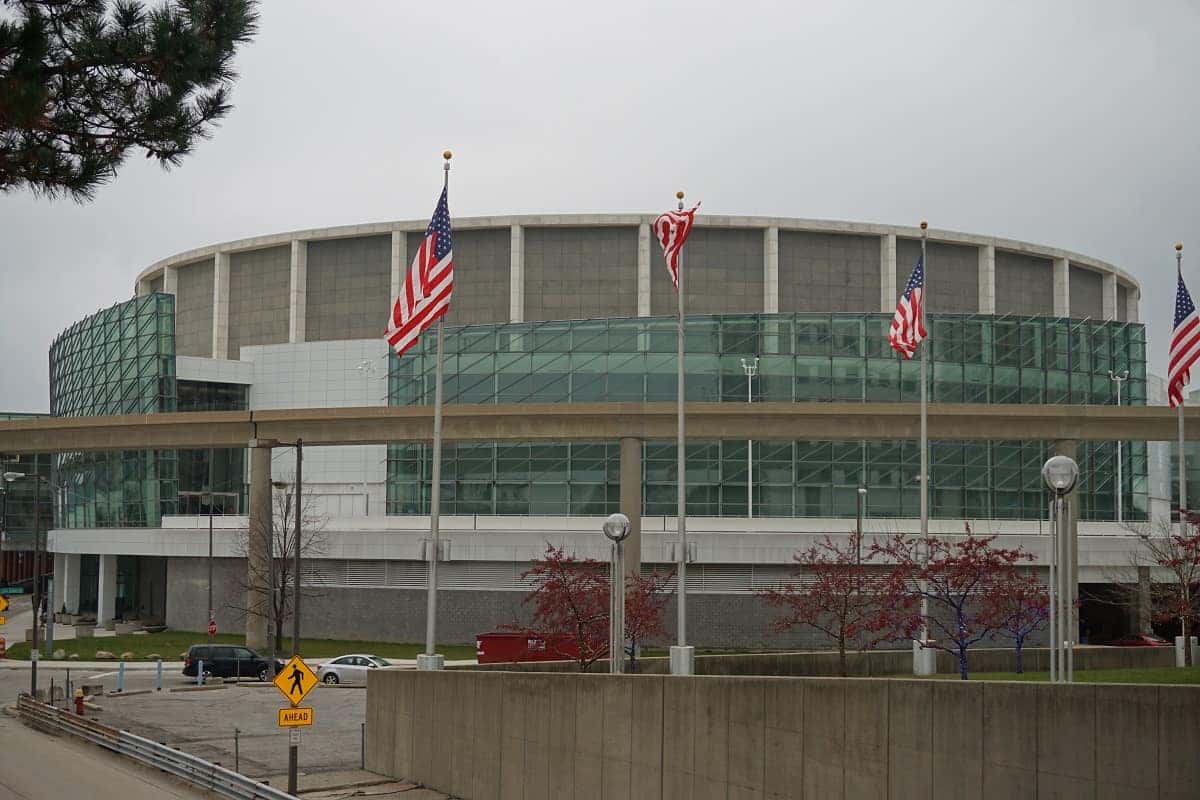 Being absent for several years, the Detroit Auto Show felt it was time to return bigger than ever! Huntington Place, formerly TCF Center, will host the historic auto show once again.
The Detroit Auto Show has been held in Detroit every year since 1907, except during World War II. Over the years, the show was held in various locations before finding its permanent home at Cobo Center—now Huntingdon Place—in 1965.
It is officially known as the North American International Auto Show, although it has always been called the Detroit Auto Show. In 1989, show organizers announced a name change to attract more international automakers.
Part of the appeal of the Detroit Auto Show is that buyers can see what cars are available to their taste, what technologies they can expect, and even have the opportunity to test drive them right there on the spot! Now let's see what will be going on at the 2022 Detroit Auto Show.
The Heavyweight Champion of Car Shows is Back!
Since the last Detroit Auto Show in 2019, many fans have had to wait patiently for the show to return. But the good news is the show is back, better than ever! With its new lineup, the show is focused on attracting millennials and showcasing its Detroit roots while also being a global event where attendees can experience more than just being spectators.
After three years of absence since the last North American International Auto Show in January 2019, organizers announced that 2022's event would be moved to June. And what better way to signal that than with a new logo? The new Detroit Auto Show logo is designed to draw attention to an international event that remains true to its roots. So it was worth the wait!
Breath of Fresh Air
The North American International Auto Show (NAIAS) plans to hold most of the event outdoors. The event, scheduled for Sept. 14-25, 2022, will be a breath of fresh air for attendees and the auto industry, along with many exhibits to be displayed outdoors. The most well-known vehicle manufacturers worldwide will attend the show, including US automakers such as GM.
Rod Alberts, director of the Detroit Auto Dealers Association, describes the event as an outdoor experience where visitors can walk through downtown Detroit and participate in the events. The main exhibit floor, which will be held at Huntington Place, is already sold out. And brands are gearing up to host rides on the Chevrolet Detroit Grand Prix road course downtown.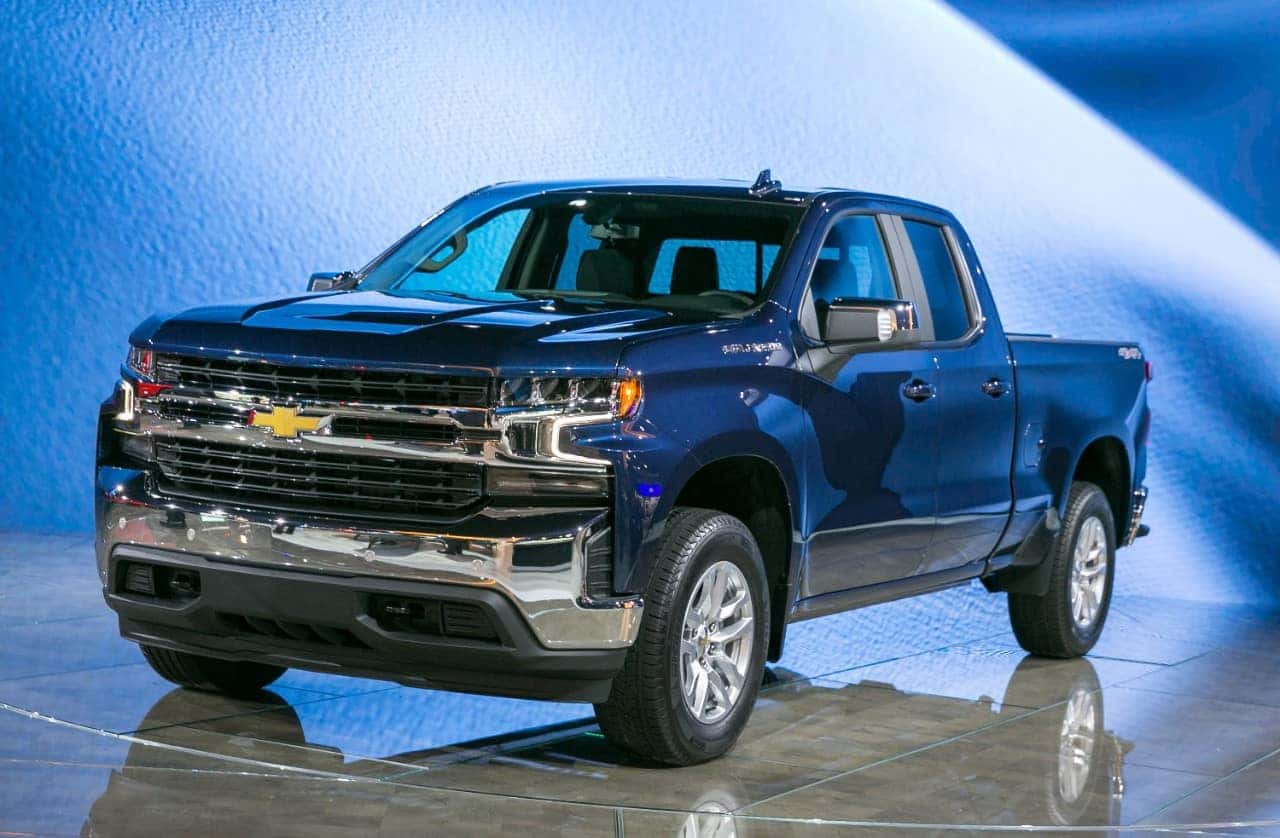 Get Your Black Ties Ready
The show will be held at Huntington Place (formerly TCF Center), the 16th largest convention center in the United States and located in the downtown City of Detroit. It will begin with Media and Technology Days on Sept. 14 and 15, followed by on Sept. 16, and finally open to the public on Sept. 17-25. The all-access tickets for the event are $400 each, or $700 per pair, which went on sale online on July 11, 2022, via the NAIAS website.
The Charity Preview event is essential as it benefits many charities, as it has in the past. Over the past 25 years, the event has raised $100 million. The event will be held one day prior to the public show, which will turn to downtown Detroit's economic advantage, helping organize a citywide celebration, from restaurants to bars, among other venues.
In its attendance at the 2022 Detroit Auto Show, GM is expected to present its future EVs, such as the 2024 Chevy Silverado EV and Chevy Equinox EV. You can check out the latest GM new vehicles in our inventory. Looking for a lower price range? Don't forget to check out our used vehicles. You can also visit our GM Superstore Finance Center.
We also offer battery, brake, and tire services at Dieffenbach GM Superstore. In addition, you can schedule auto service for your GM vehicle today.