2022 GMC Hummer EV Pickup
2022 marks a new era for Hummer, a distinctive macho machine making a giant leap from gas to an EV creation called GMC Hummer EV Pickup. With a powerful 1,000 hp, a range of more than 350 miles and a host of tech features, it's a powerful vehicle for North Carolina roads.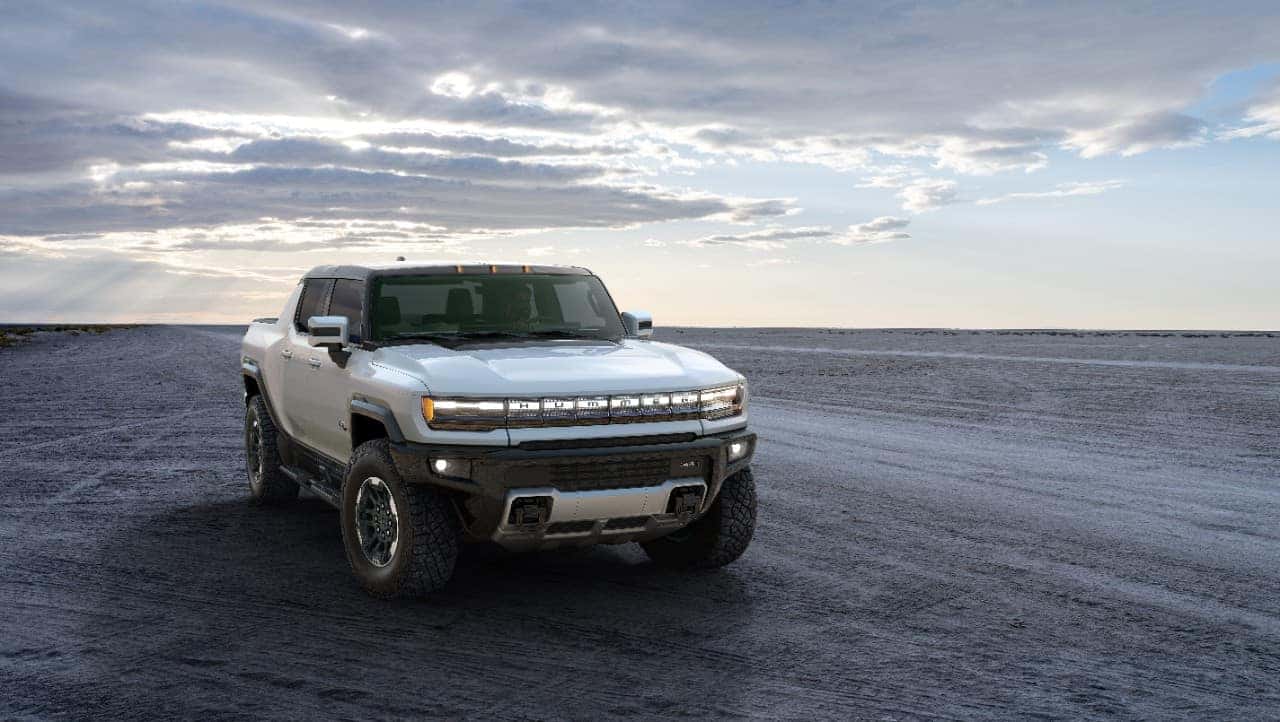 Impressive, Both Exterior or Interior
With its rugged exterior, Hummer EV pickup embodies the spirit of a modern off-roader while staying true to Hummer roots.
This all-electric GMC Hummer Pickup features a 135.6″ wheelbase, giving its exterior an external length of 216.8 inches and a wheelbase length of 135.6 inches, allowing for good quality driving despite the vehicle's massive size.
Hummer EV's interior combines industrial style with modern elegance. A horizontal dash and intersecting rectangular shapes mimic certain external style features. At the same time, a black and white mix of upholstery with bronze accents gives this vehicle a stylish elegance befitting its high price.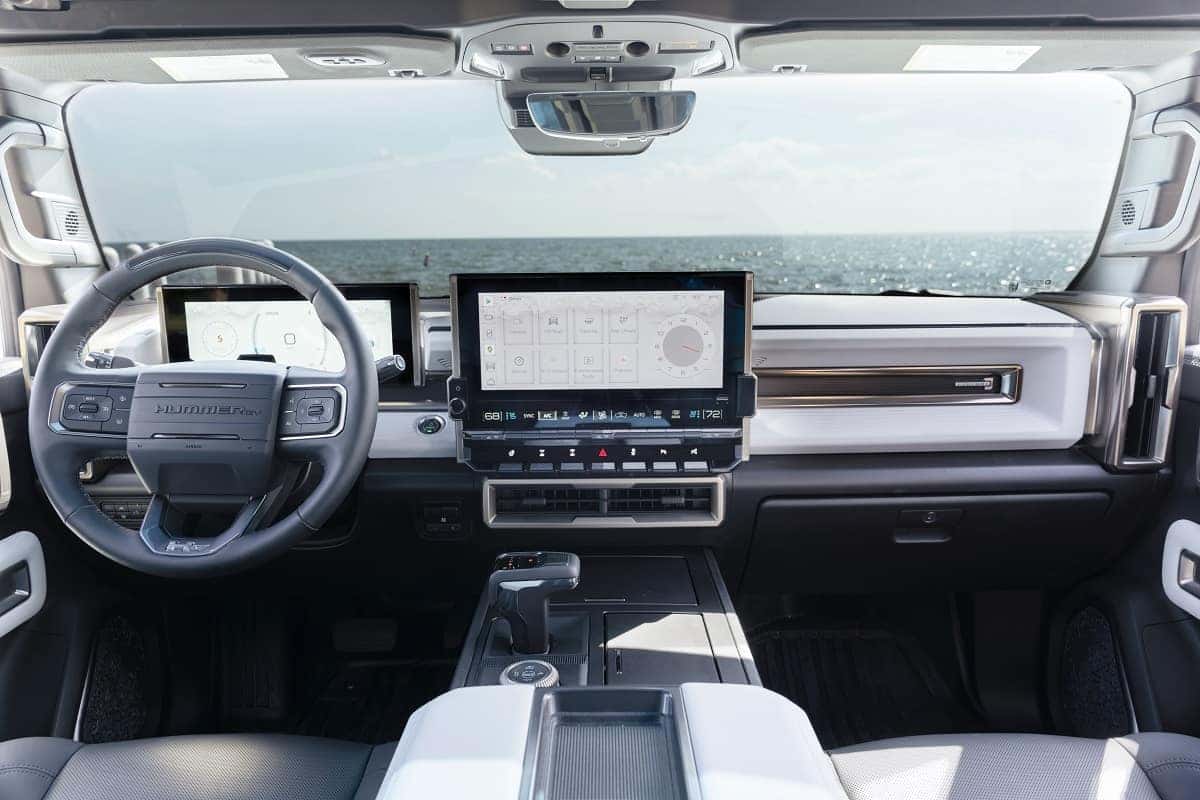 Solid Performance
One electric motor drives GMC Hummer EV pickup's front wheels, while two other motors power the rear wheels. This electric powertrain has a combined output of 1,000 hp and 1,200 lb-ft of torque for this AWD EV.
GMC Hummer EV Pickup can accelerate from zero to 60 mph in just three seconds when using Watts to Freedom (WTF) control mode, powering this truck to reach its top speed of 106 mph.
When standard suspension setting is engaged, Hummer EV's ground clearance is 10.1″, which can be increased to 11.9″ when terrain mode is turned on. Also, ground clearance can be even elevated as high as 15.9″ when Extract Mode feature is engaged,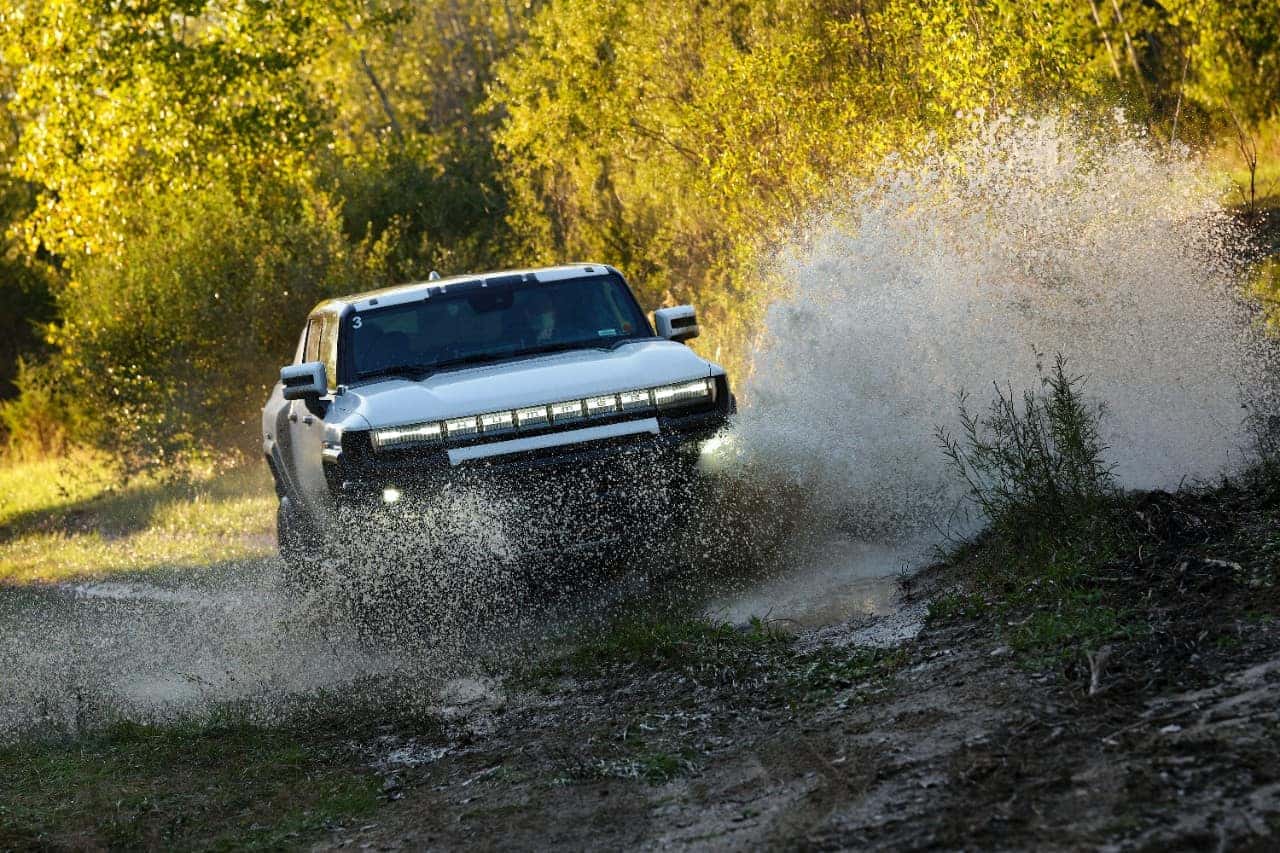 Tech & Charging Features
Several new features are available for Hummer EV Pickup, with the most recent iteration of GM's Super Cruise self-driving technology being one of the most sophisticated. Under certain circumstances, this EV can be driven hands-free on more than 200,000 miles of approved roads. Moreover, automatic lane change is part of the latest Super Cruise.
In addition, Hummer EV Pickup offers a ton of EV-specific features. One-pedal driving is possible with Regen on Demand function, which is operated via a paddle on steering wheel. By decelerating the vehicle more quickly in this mode, you can use the momentum to recharge the batteries.
GMC Hummer EV 2022 supports a 400V charging infrastructure, but it can also be switched to an 800V power source to provide +350 miles of range. Drivers can get up to 100 miles of range on a 10-minute charge.
Modular batteries provide better performance and temperature management. Also, smartphone app's Energy Assist feature allows battery to be preheated to improve charging effectiveness.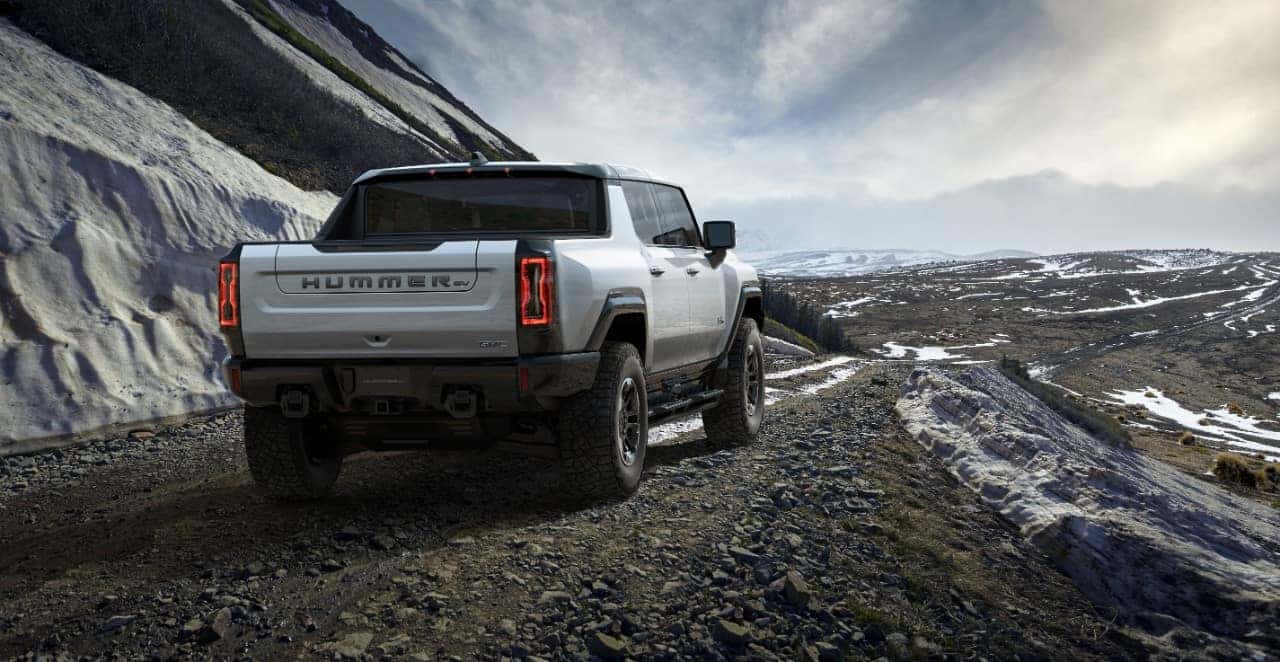 Pricing
GMC Hummer EV Pickup starts at $84,650, a good bargain for a huge EV power machine with extensive features to help you rule the streets of Rockingham, North Carolina.
Contact us at Dieffenbach GM Superstore, and we help you choose your favorite GMC ride from our vast collection and go on the road today!