Buick Expanding Hello Sunshine Creative Collaboration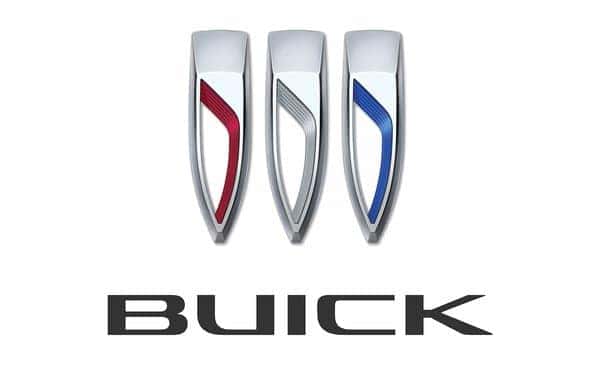 Coming about a year after the 2021 inception of the Reese's Club In-Vehicle App, Buick and Reese Witherspoon are creating more content with women in mind.  Hello Sunshine, a media company created by Witherspoon, is on a mission to put women at the center of every story it tells and this vision works seamlessly with their Buick collaboration. Buick's "Dream with Us" brand campaign launched in August 2022 and features voiceover work performed by Witherspoon.
The latest ad in the campaign builds a futuristic world imagined around the 2022 Buick Wildcat EV Concept, one of the most exciting all electric concept vehicles to hit the internet.  Our "Dream with Us" campaign invites you to envision a world where high-tech features augment your reality and enhance your life.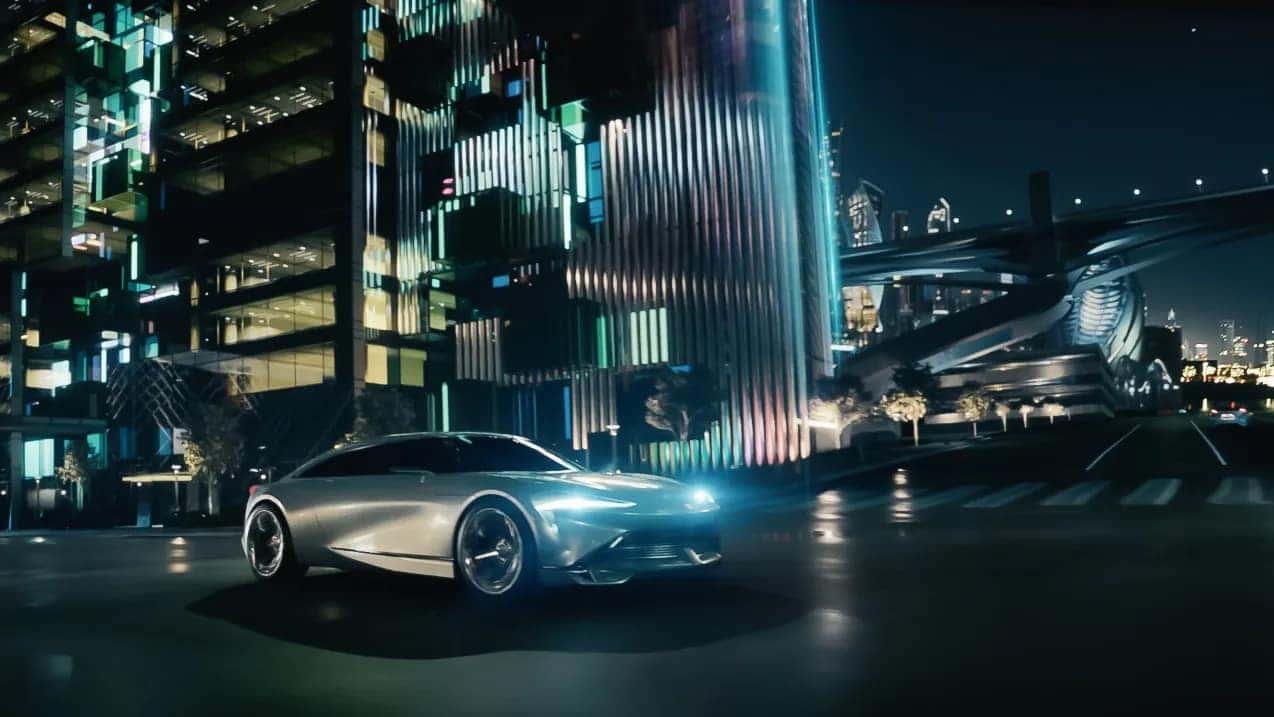 You'll begin by seeing a modern-day vehicle with all new features that can simplify your life.  Reese asks us if it gets better than this?  Of course, it can!  We then see the new Buick Wildcat EV concept making its way through a futuristic city.  Witherspoon asks us to imagine a world where the technology in our EV can "see more, sense more, and connect more".
This future shows us an EV that can change the exterior color based on our mood or to match our clothing.  It shows us a world where our vehicle drives in autonomous mode and changes our view by projecting a peaceful setting on our windshield for us to view.  We also see a car that can sense that it's raining and automatically roll up the windows to protect your interior.  Valet parking is completed by the EV itself, finding its own parking.  The vehicle completes parallel parking by turning both front and rear wheels directly towards the curb and that allows the EV to pull directly into the space available.
GMC VP of Marketing at Buick, Molly Peck says "With the largest percentage share of female buyers in the auto industry, we know that more and more women are making vehicle-buying decisions and we're thinking creatively about how to offer experiences tailored to them. With the cooperation of Hello Sunshine, Buick intends on using the expertise of this women-focused creative company to help with these tailored experiences.
Buick has planned expand their collaboration with Hello Sunshine to include the Reese's Book Club in-vehicle app and new creative work with Witherspoon to come.  Here at Dieffenbach GM Superstore, we can't wait to see what else this collaboration includes as we make our way into a fully electric future.  Contact us to get behind the wheel of a new or used vehicle today.  Have questions about financing?  Our team of finance professionals can answer all your questions about car ownership. If you need factory suggested maintenance or any repairs, our Service Department can help get your vehicle in tip top shape.  Come see us today!