Dieffenbach GM Superstore Introduces First On – Site EV Charging Station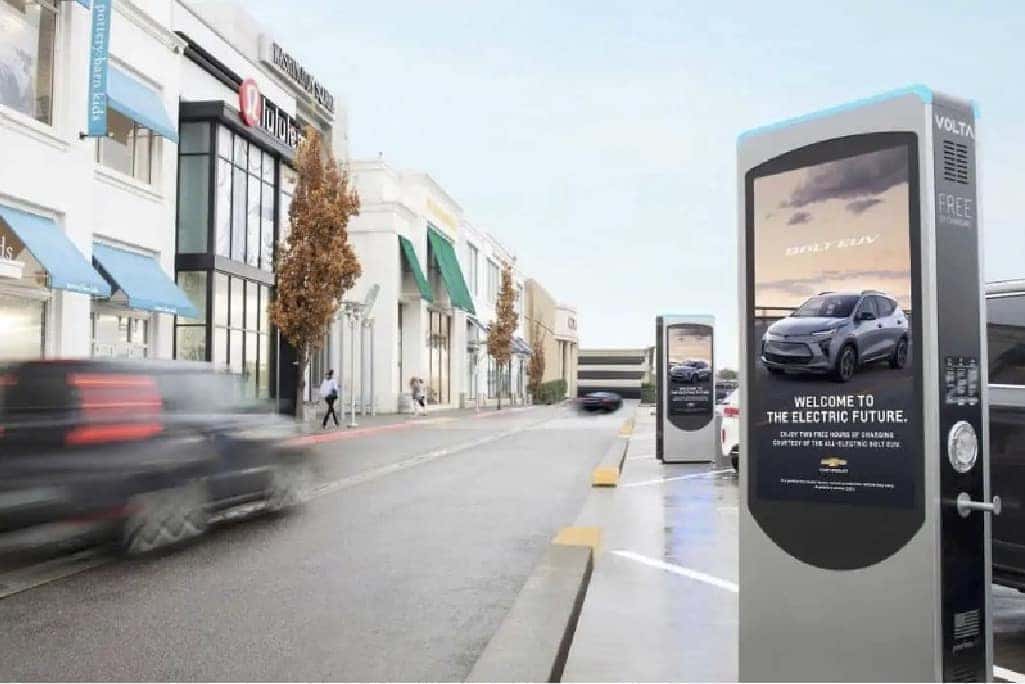 Dieffenbach GM Superstore is proud to announce the installation of its very own electric vehicle charging station made available to customers FREE of charge, no card required, during normal business hours. Conveniently located just behind Dieffenbach's main office building, the Voltec Level 2 charger is compatible with most EVs and charges at an average rate of 25-50 range miles per hour, fully charging within 4.5 hours. The maximum for this standard plug, J-1772, is 7.4 Kw; 32 amps 240VAC.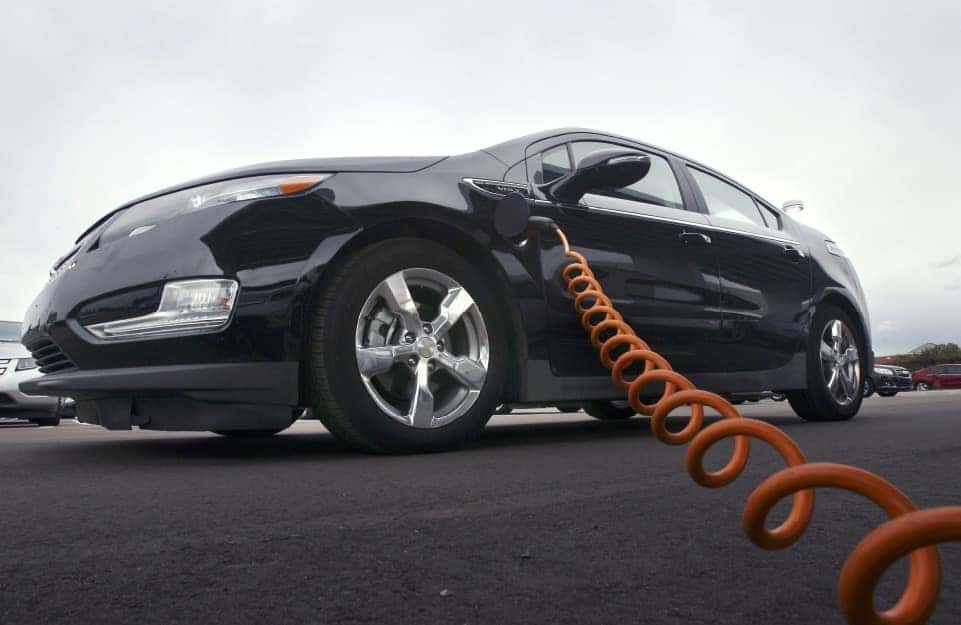 Auto dealers across the United States and Canada have recently partnered with General Motors through its "Dealer Community Charging Program," to collaboratively make EV charging stations more equally widespread with the hopes of transitioning more drivers into eco-friendly, battery-powered cars and trucks.
Since nearly 90 percent of the U.S. population lives within 10 miles of a GM dealership, GM has made it a goal to have 40,000 Level 2 charging stations installed at common locations and workplaces in areas that dealers serve by the end of 2022. These charging stations will be made available to all EV users.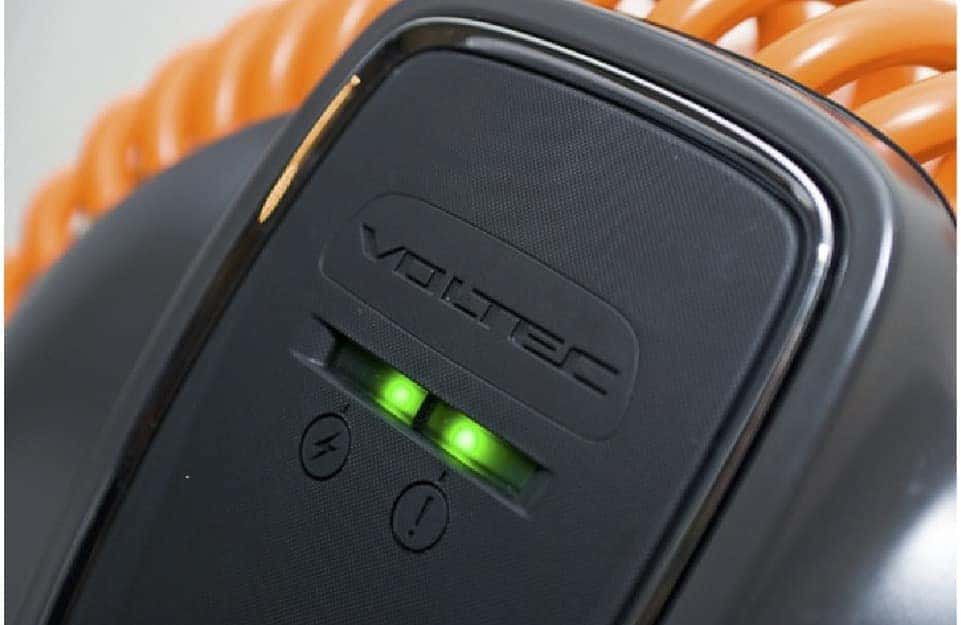 GM plans to invest approximately$750 million on charging infrastructures through 2025. "We want to give customers the right tools and access to charging where and when they need it, while working with our dealer network to accelerate the expansion of accessible charging throughout the U.S. and Canada, including in underserved, rural and urban areas," said GMPresident Mark Reuss.
With the growing availability of FREE EV charging stations and the steady increases in fuel prices, there's no better time than now to consider investing in your first EV. Our experienced sales professionals at Dieffenbach are ready to help you make the switch! Be sure to ask about our first all-electric Chevy Silverado EV, available fall of 2023. Call or stop by to test drive an EV today!