GMC's AT4 Trim Levels; Off-Road Or Everyday Use?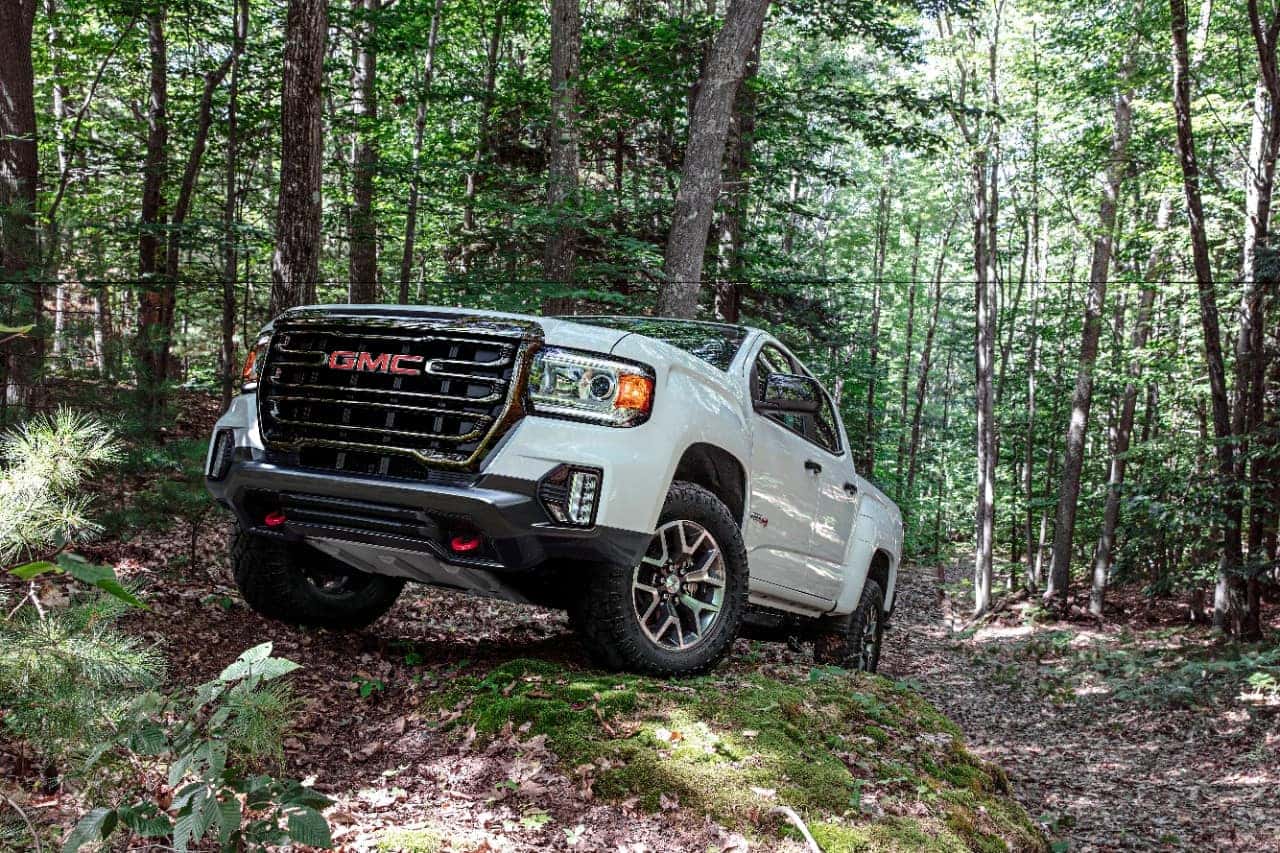 Are you looking for an off-road pickup truck? Then, the 2022 GMC Sierra 1500 AT4 is one of the best options. Why? What's so special about this vehicle and the associated trim level? And what does the AT4 in the 2022 GMC Sierra 1500 AT4 model name stand for? 
Let's find the answers. 
But before we get started, let's line up GMC's present models that have AT4 under their name: 
Canyon AT4 – a mid-size pickup truck since 2003

 

Acadia AT4 – a mid-size SUV since 2007 (first generation)

 

Terrain AT4 – a small compact SUV since 2010

 

Sierra AT4 – a full-size pickup truck since 2018

 

Yukon AT4 – a full-size SUV since 2021.

 
As you can see, AT4 is everywhere. But before explaining it, what about the future lineup of General Motors Truck Company? 
Regarding future trims, two interesting models should be released soon. One is the Yukon Denali Ultimate, and the other is the Hummer EV. 
The AT4 is a special trim offered exclusively on GMC SUVs and trucks. AT4, short for "All-Terrain 4WD," comes with the trim levels we mentioned. It was designed to include SUVs (Terrain, Acadia, and Yukon) and pickups (Canyon and Sierra). 
While these trims operate best for off-roading, they're also fine for everyday use! You can find everything that an off-road enthusiast could expect in these trims. 
The 2022 GMC Sierra is a full-size pickup truck that has truly proved itself in the short period since it was released. While this truck is in its fifth generation, it was first introduced in 2018 for the 2019 model year. 
Full-size GMC Sierra pickups are among the top three or four best-selling light-duty trucks in the U.S., and the 2022 Sierra 1500 is likely the most popular vehicle provided by GMC. 
This trim level is available as a single cab, double cab, or four-door crew cab with beds ranging from 5.8-to-8.2 feet in length. And for the 2022 model year, GMC is adding the AT4X to the Sierra 1500 lineup, with some additional functionalities for off-road and everyday use– that's even an enhanced all-terrain capability.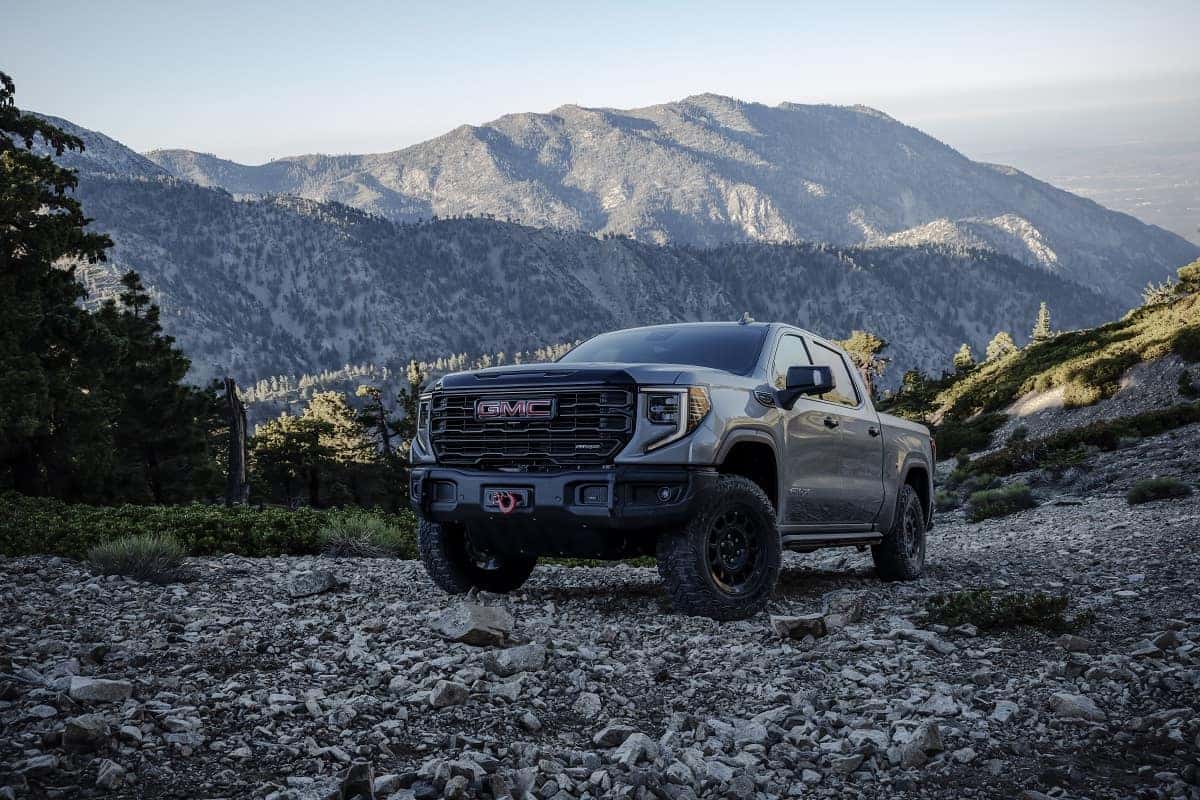 "But, what are the differences between Sierra 1500 AT4 and Sierra 1500 AT4X?" 
Here's a look at their differences: 
Off-road equipment

; AT4 has an automatic locking rear differential and does not allow both wheels to spin freely. But the AT4X has driver-selectable front and rear differentials, which lock electronically for even more off-road control.

 

Interior

; The AT4 comes with a Jet Black color scheme with Kalahari accents and perforated leather upholstery. But the AT4X shows off an Obsidian Rush interior with full-grain leather upholstery, together with white piping and red stitching. 

 
There are also some differences in pricing and engine capabilities. Contact us if you want to learn about these differences without too much boring tech jargon. Our expert at Dieffenbach GM Superstore will explain engine and tech differences in the simplest words for you.