Not Your Mama's Buick (Logo)! – Dieffenbach GMC Superstore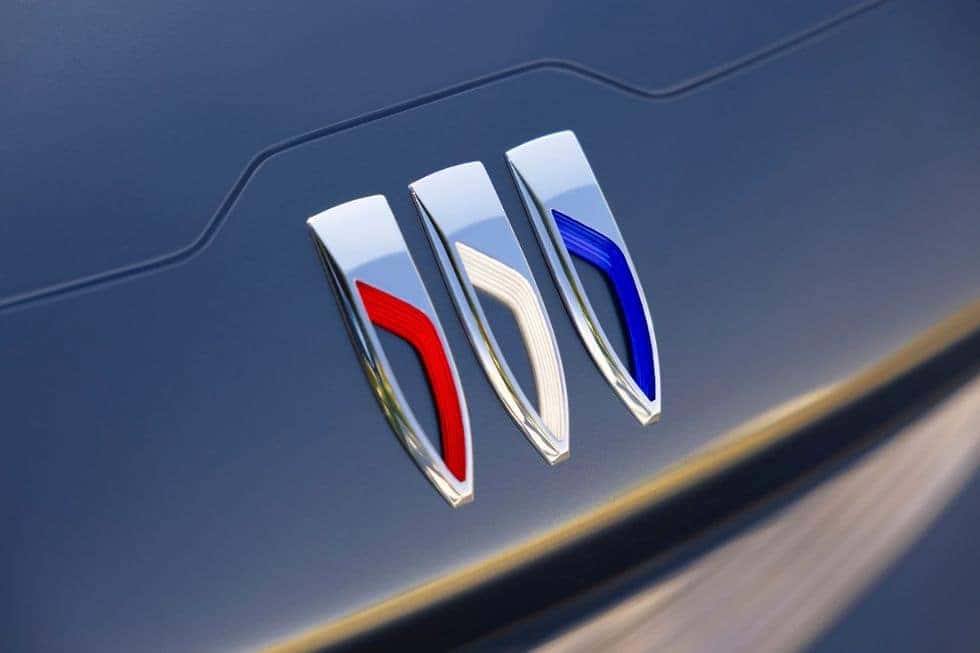 Buick has made it obvious that they are reinventing themselves. With their eyes on a future portfolio of electric-only vehicles, they are leaving some of their past behind them and making some major moves.
As of June 2022, it was officially announced that they will also be making notable changes to their traditional logo. It was discovered in March 2022 that General Motors filed a trademark for the redesign and images leaked with a sneak peek.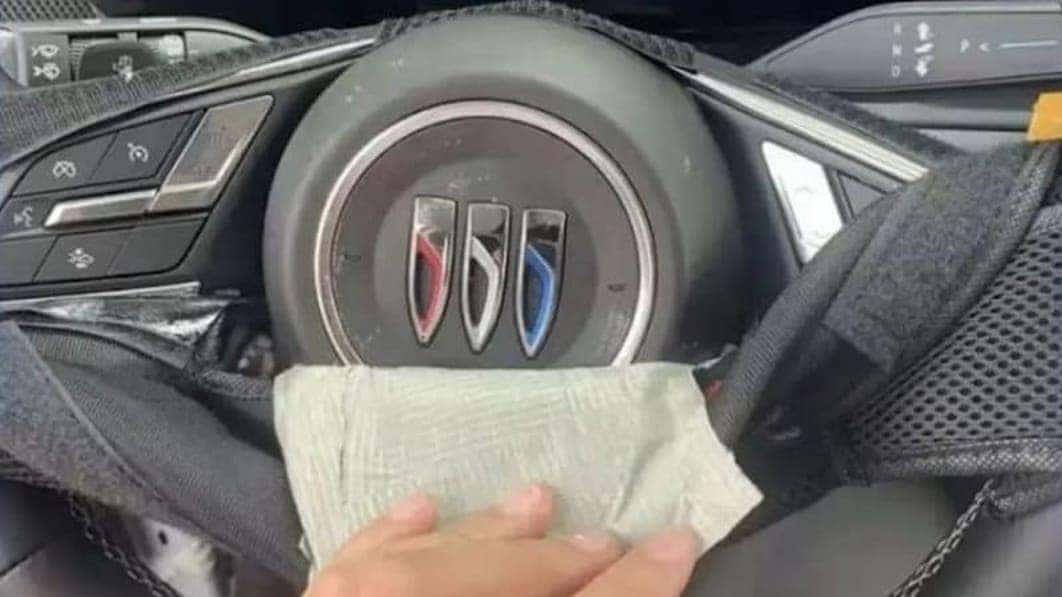 On June 6th, the official logo was revealed. Rather than the diagonal alignment of the tri-shield logo, the shields will now be aligned horizontally. The standard circular outer ring has been removed and the design inside each shield has been modernized. This new logo will begin appearing on 2023 Buick models.
Could this be opening the door for sleeker designs as the brand moves towards future electric vehicles? Well, yes! The Wildcat EV Concept vehicle that was unveiled features this new logo and Buick's reported goal is to transition to a fully electric lineup by 2030.
Buick is one of the oldest car brands in the world and they have had quite an evolution in their logos over the years.
The Buick Motor Company was founded in 1903 by David Dunbar Buick, who provided the company with its iconic name.William C. Durant, the eventual founder of GM in 1908, was an investor in Buick. Over the years, the logo has morphed. The first instance we see a shield being used in the logo is 1937. The shields can be traced back to the Scottish ancestral coat of arms for the family of David Dunbar Buick. Designers for Buick have modernized this look over and over and it has become one of the most recognizable logos in the United States.
It's easy to see that Buick isn't afraid to reinvent themselves!
Please explore our New and Used inventory. Contact our Dieffenbach GM Superstore sales professionals to schedule a time to test drive one of our exciting in-stock Buick models. With a brand that has continued to innovate over the last 60 years, you can trust Buick with your automotive future.
Are you currently part of our Dieffenbach GM SuperstoreBuick family? Contact our Service Department or Parts Center for any of your vehicle needs.